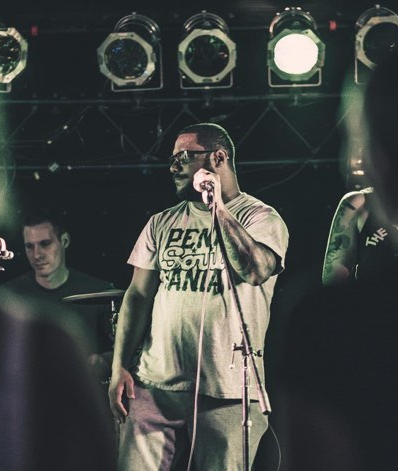 PENNSOULVANIA...
...is the movement celebrating our home and heritage.
The soul of PA is love, beauty, and innovation. It is the KEYSTONE holding it together for our families, communities and our great nation at large. We believe the soul connects the world.
We will continue to celebrate with style and substance, bringing you fresh gear and more good vibes ahead. If you were born here, live here, have family here, bless us with a visit, or just feel the spark inside; take a unique piece with you that lets the world know.
Best Regards,
Michael Thomas
BROWSE SHOP