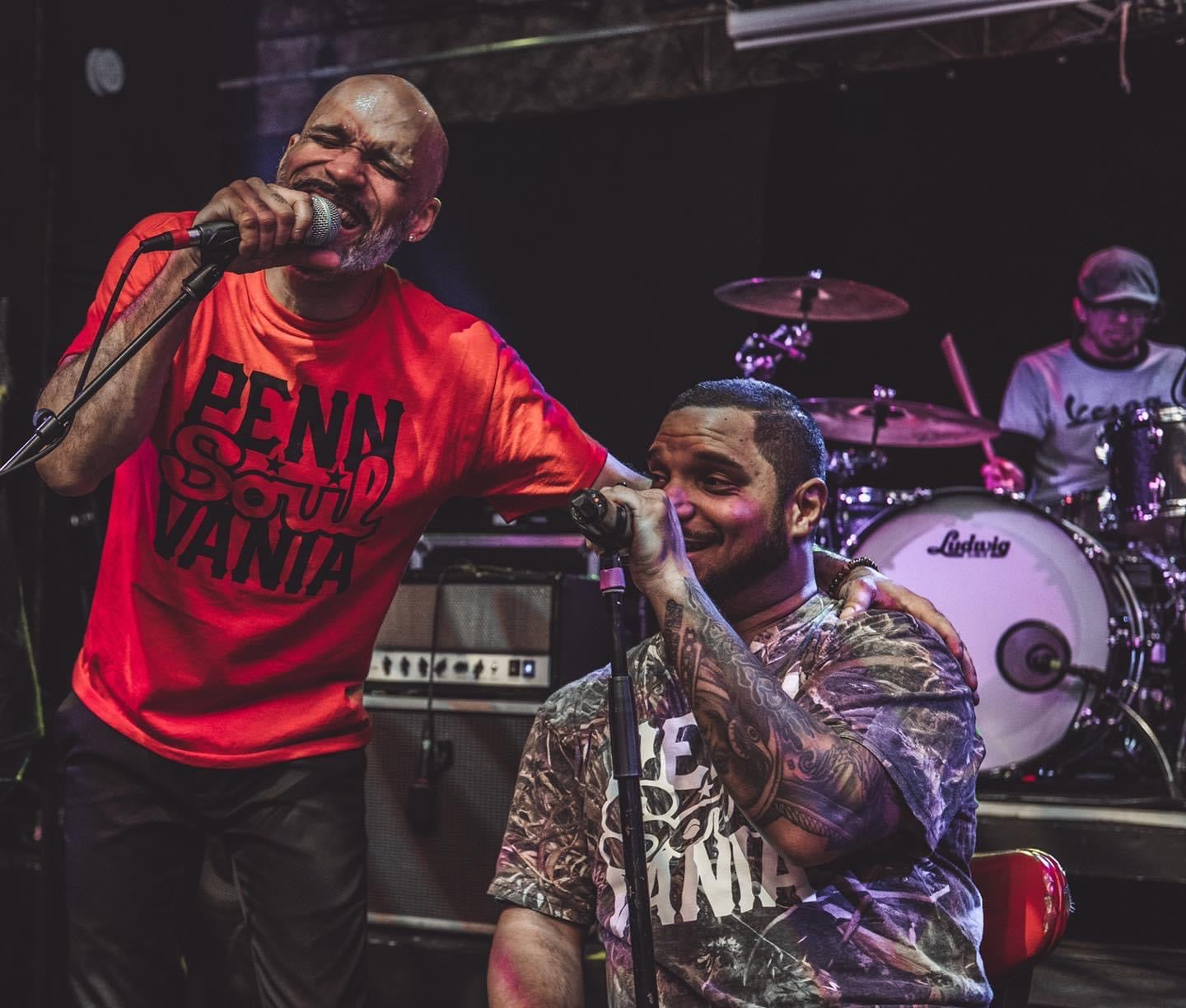 WELCOME HOME
It ain't the place without the people.
Our mission is to promote creative ideas that will start conversations with neighbors, fostering a newer sense of civic-pride among fellow pennsoulvanians.
SHOP NOW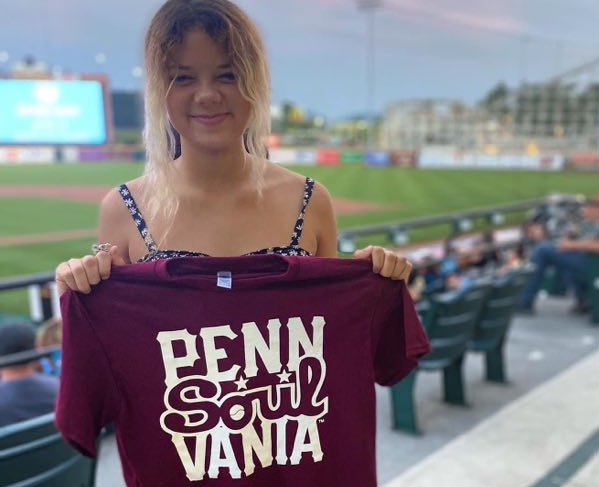 SHARE OUR PA PRIDE
This commonwealth is the birthplace of our great nation, and home to many of the world's firsts. From the U.S. government's beginnings in the eastern city of Philadelphia to the world-changing steel manufacturing processes of Pittsburgh in the western region, PA has rightfully earned the Keystone State nickname.